Plastic & Metal Machined Parts
We can machine parts out of virtually any material or combination of materials you require.
Plastic - Delrin, Nylon, UHMW, Teflon (PTFE), Glass Filled Teflon (Rulon excellent for high temperature gaskets and valves, polyurethane and urethane).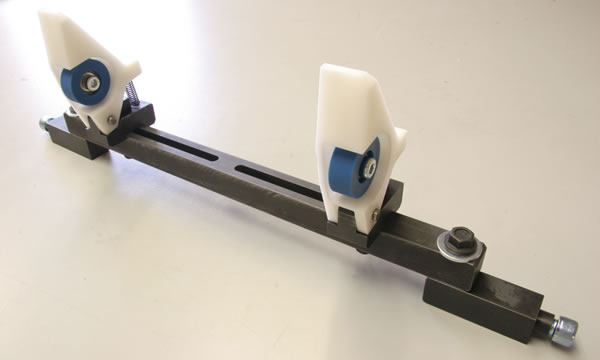 KO Carriage Assembly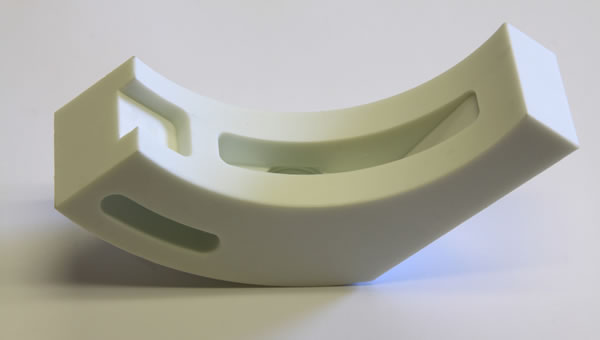 RA-10248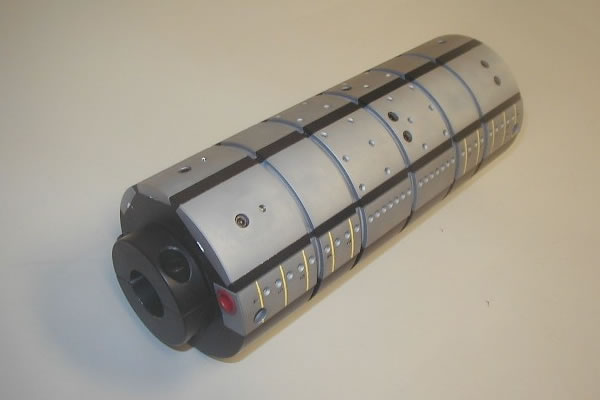 RA-80186-2
Metals - Aluminum, Brass, Bronze, Cast Iron, Hastaloy, Steel, Stainless Steel and many other materials.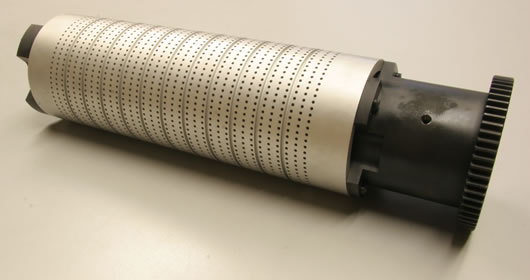 Machined Part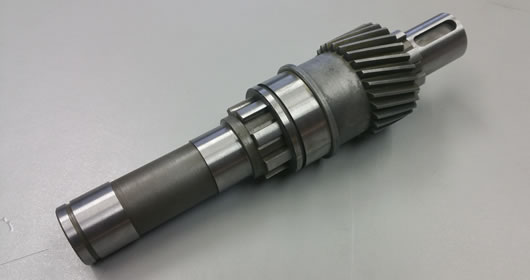 SW Spline Shaft and Hub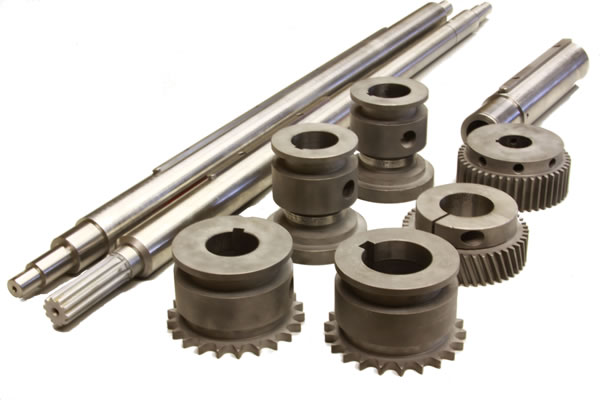 Aligner Assembly
Coatings - Armaloy, Black Oxide Coating, Chrome, Hardcoat Anodizing, Poly-ond and Titanium Nitride(TiN).